Recipes
Here on All Our Way you'll find hundreds of recipes for all your favorite classic Italian dishes, American-Italian variations, Asian pasta dishes, plus Tex-Mex and South of the Border foods. You'll also discover step-by-step images, videos, and simple instructions to make this your go-to for delicious  comfort food like nonna made.
These recipes use common ingredients like you find in an Italian pantry.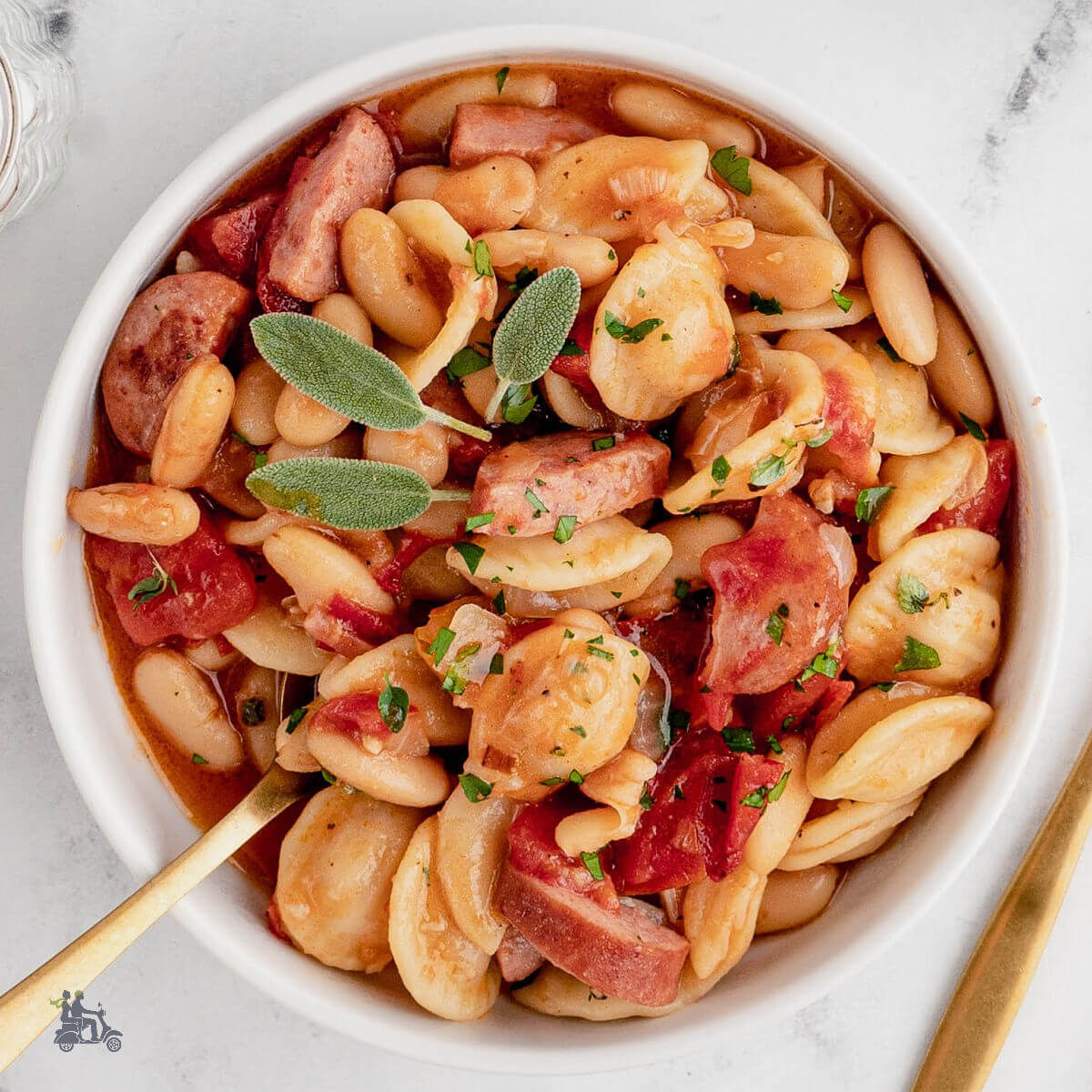 Find how to make Fagioli Al Forno like a seasoned Italian Nonna or A Bolognese Sauce you'll be proud to serve recipes even to most discerning Italian Palate.