Pasta ,Pizza, Gnocchi
Homemade pasta, pizza and gnocchi are classic Italian dishes. We take you step by step through the recipes and before you know it you'll be making classic Italian dishes as well as Italian-American favorites.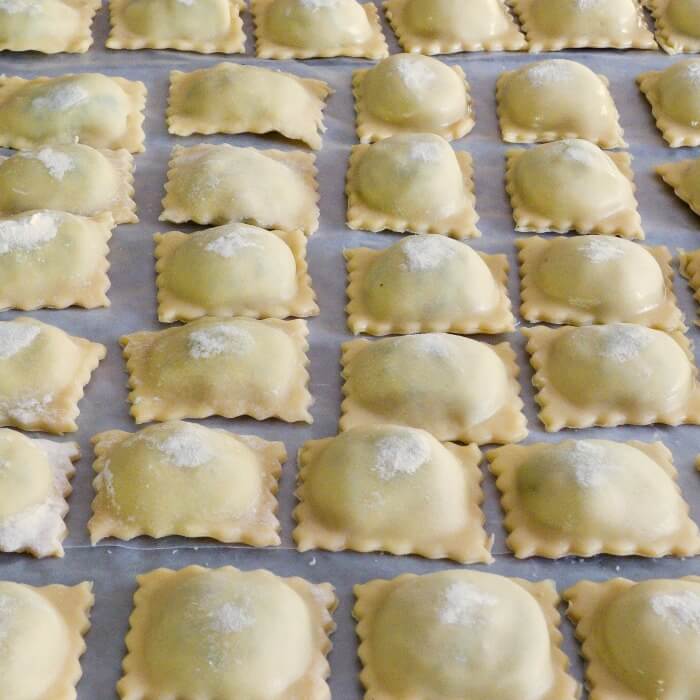 We also share the stories behind the dishes. Instead of going out to a restaurant, make it at home. Homemade is so much better.