Home, Garden and Family Adventures
Here is where we share stories about our home, garden, and family adventures. You'll find tips and tricks, such as how we prevent deer and other animals from destroying our precious plants. We tell you about the tips and tricks we've learned throughout the years, plus our travel adventures.
And we even give hints on how we survived a hurricane while we were on vacation.  And also how you can prepare for a hurricane.
We also talk about our favorite places to relax and to fish.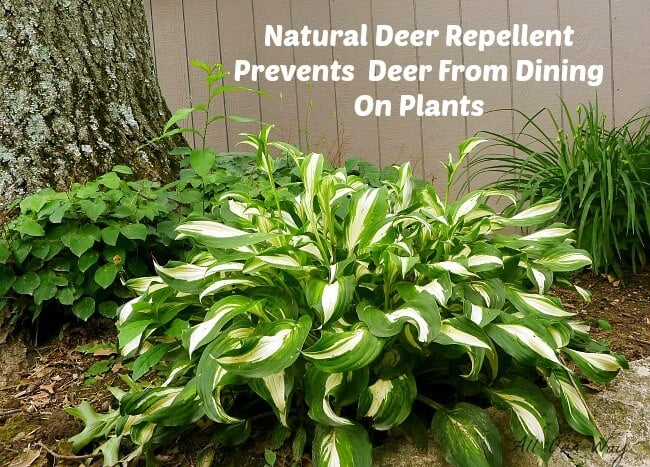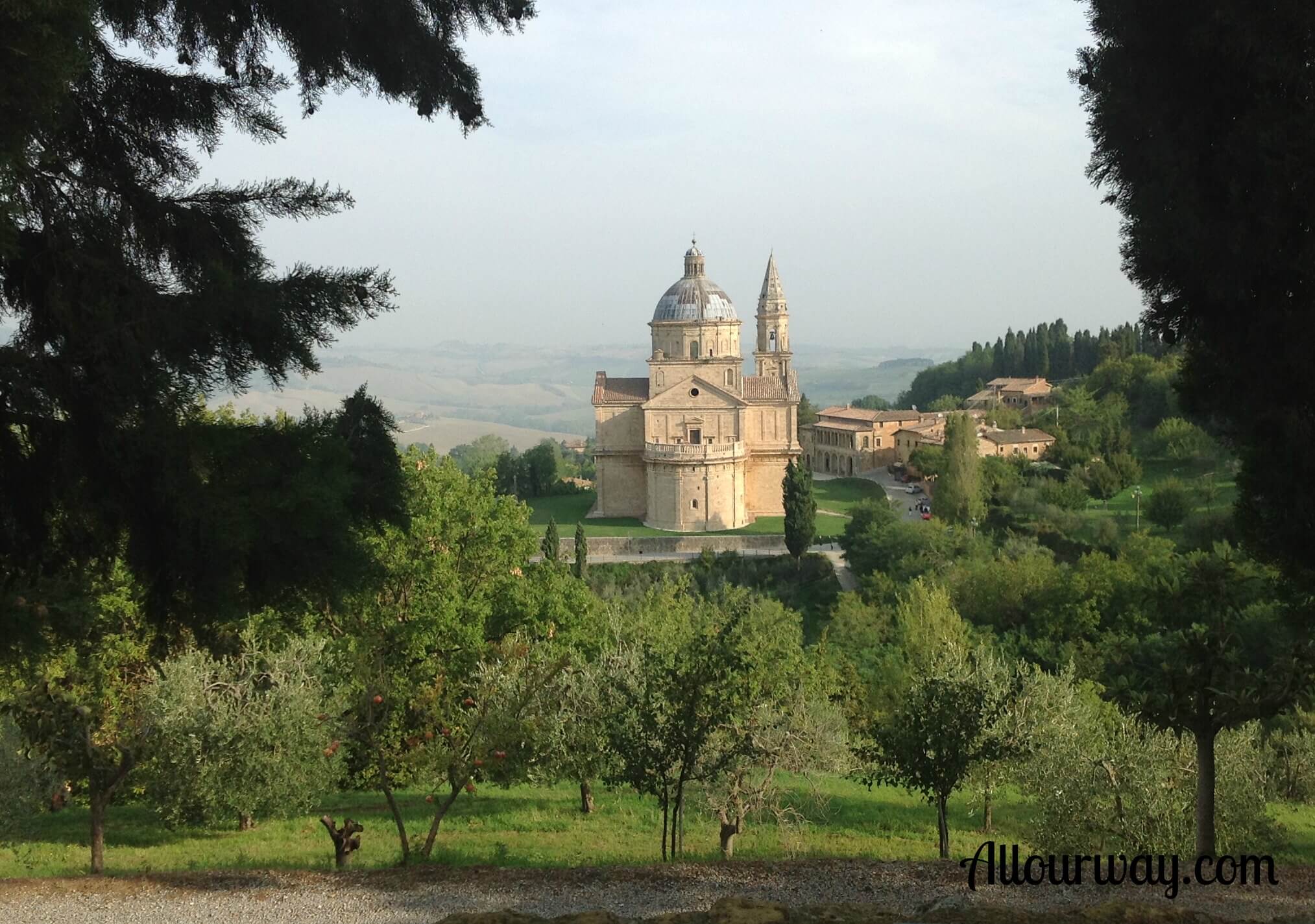 Whether it's travel tips or how to prevent deer from eating all your plants you'll find lots of information here.