Wild Game
If you have a hunter or a fisherman in your family, you'll find just the recipe for your wild game. Here we have recipes for venison, antelope and even bear as well as seafood.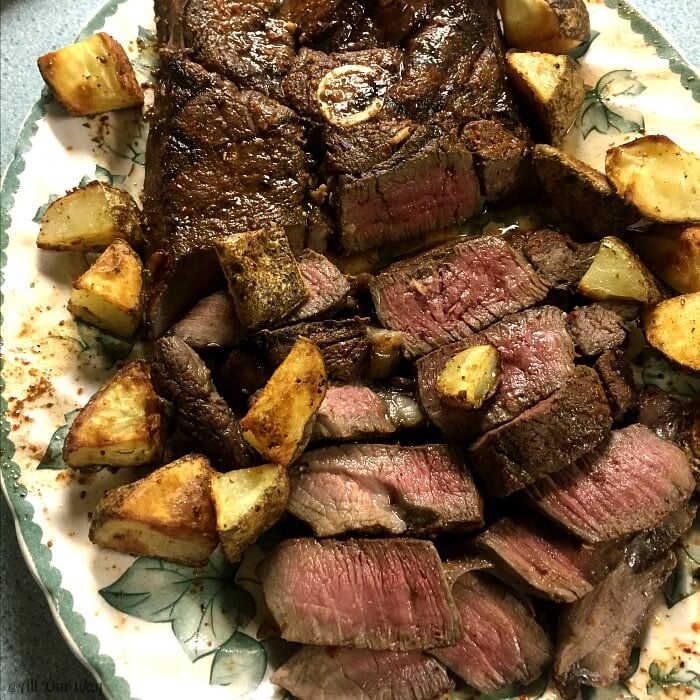 And with the varied recipes we also have varied cooking methods. The seafood and fish recipes are mouthwatering.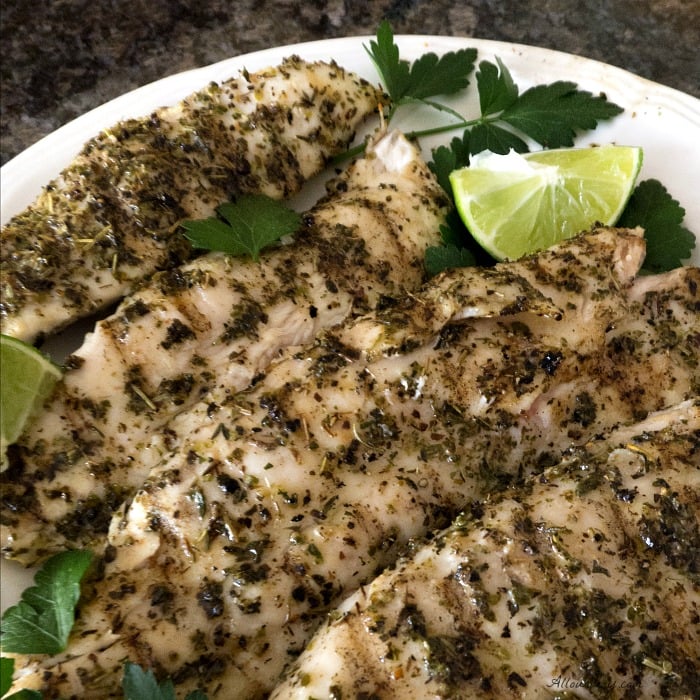 Here, you'll find our wild game dishes go from appetizer, soup to entree.