How to survive a hurricane is with preparation. But how do you prepare when you've never been through this type of disaster? We live in Indiana. In Indiana, we have snow storms, tornadoes, floods, and droughts. We never have to evacuate. We hunker down and wait out a storm. So when the locals on Saint Simons Island Pier start talking about a storm surge with raging winds blasting Saint Simons Sound, we pay close attention.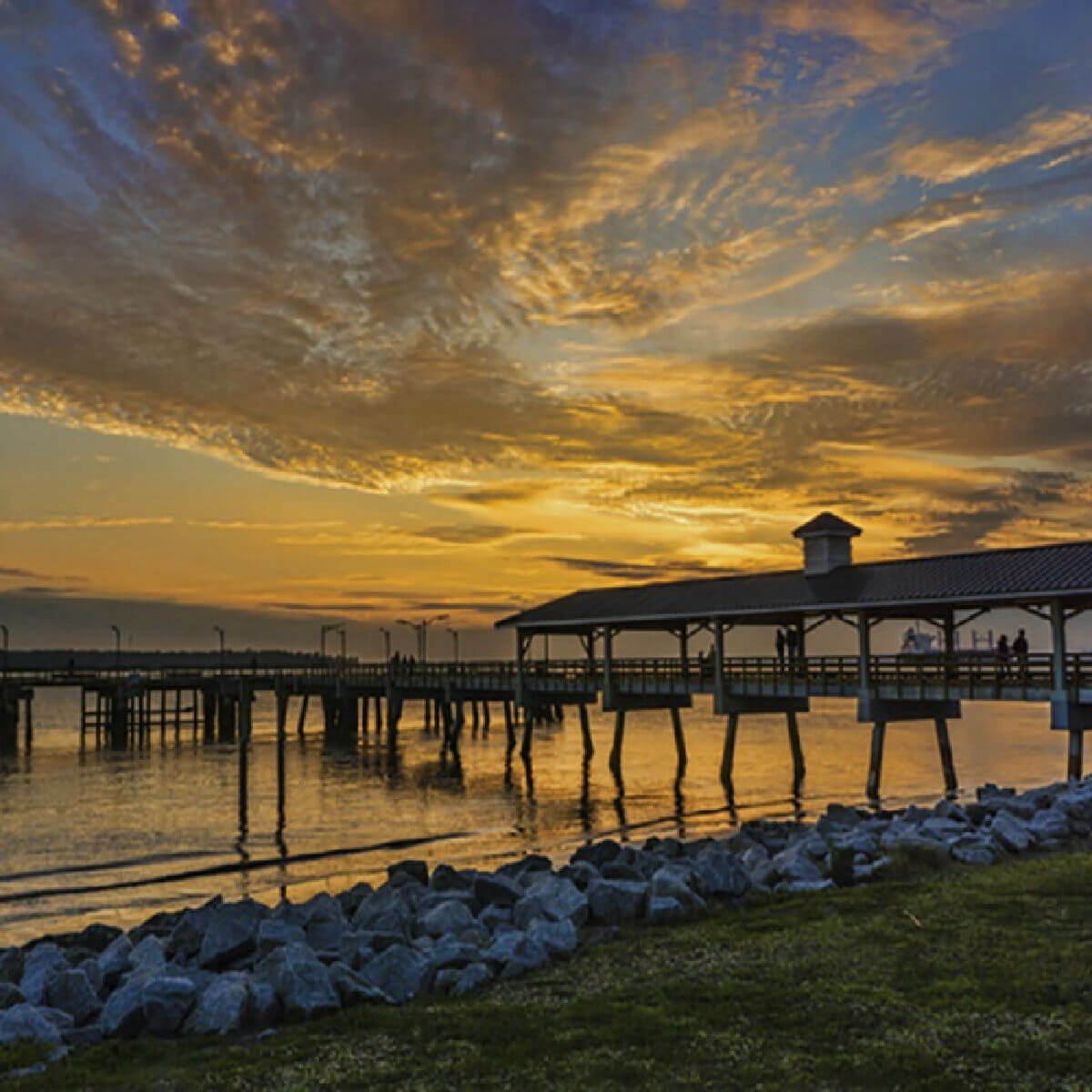 Jump to:
A hurricane is coming
Monday began as usual; Honey went fishing, and I stayed in and worked on a post. At noon, I walked to Saint Simons Pier, and Honey greeted me with a solemn look.
"What's wrong? Fish not biting?" I teased.
"We have to talk when we get to the house," he said.
"Give me a hint." I'm not a patient person; I want to know if something is wrong, ASAP.
"Hurricane Matthew. It's going to hit Saint Simons Island. They predict winds more than 100 miles per hour with a tidal surge of 8 to 10 feet at high tide."
I certainly wasn't expecting this. "What are we going to do?"
"Right now we have to think seriously about evacuation. The guys say that they're advising a voluntary evacuation, for now, but it may get to be a mandatory one."
Evacuation! What do you do? How far do you go to escape the ferocity of a storm? Is there a pamphlet on how to survive a hurricane?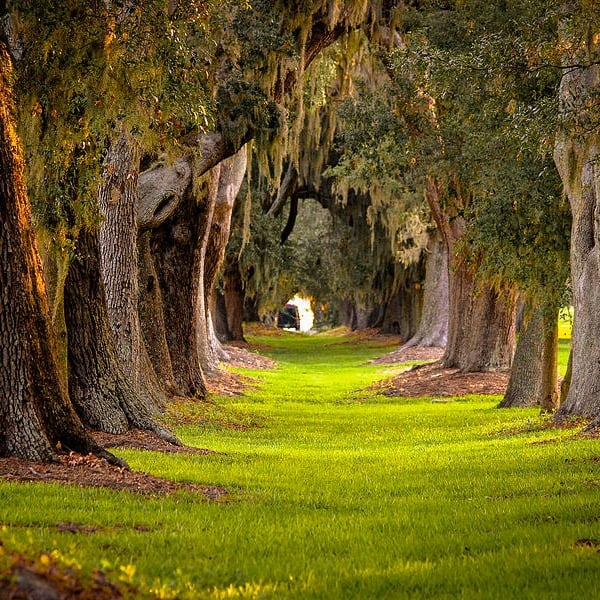 How to survive a hurricane, decide to evacuate
On Tuesday we watch and listen to every weather report. We hope that the storm will alter its course. Nope! It's coming here, without a doubt.
On Wednesday, we resolve to leave. Hurricane Matthew is due to hit on Friday; we can't wait, or we'll never find a place to stay. We buy bottled water and wine. Yes, wine. The storm is kicking us out of our house, but we aren't going without some amenities.
We pack enough clothes for four days ( I take a little extra, I always do). We pack all of our electronics and leave everything else at the house.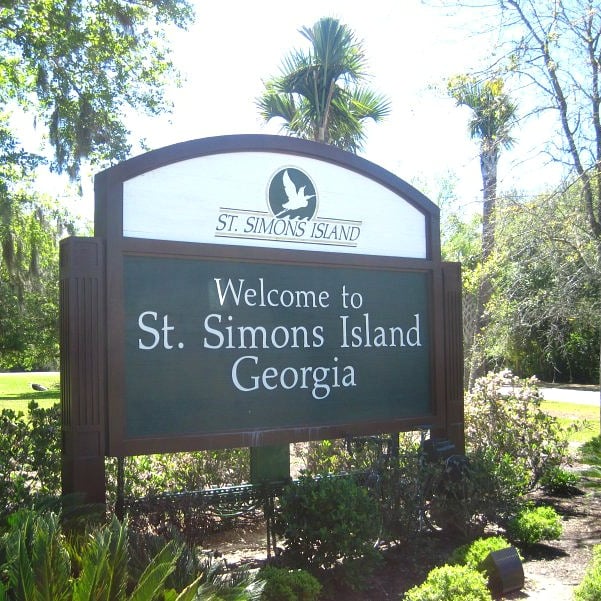 How to survive a hurricane, prepare to evacuate
On Thursday, we pack four leftover grilled chicken thighs and six hard-cooked eggs in the cooler. Thank goodness Honey thinks of them because they save us from going hungry (Restaurants and grocery stores are closed). We also take peanut butter, tortilla wraps, bananas, granola, crackers.
We pack a flashlight, extra batteries, toilet paper (we prefer our brand), paper towels, parmesan cheese, mozzarella cheese, bottled water, wine, plus two wine glasses. 🙂
I stash Honey's crossword puzzle book, two fiction books for me, some important papers I didn't want to leave behind, all in my huge black canvas bag. What we don't pack, and should, is proof of residency for our rental. Luckily, I have a bill from the newspaper with our Saint Simons address in my purse. Later we discover that to get back on the Island at phase 3, you have to show proof of residency.
Before we left, food, water, batteries were some of the suggestions we heard from the locals on how to survive a hurricane.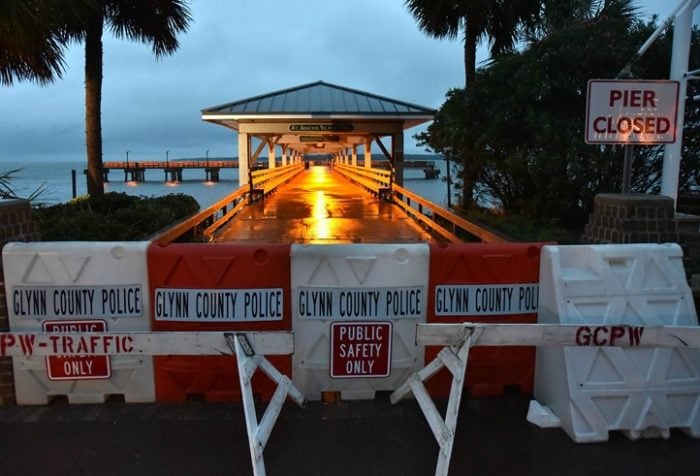 How to survive a hurricane, hunker down
On Friday, we are glued to the television in the motel, watching the storm ravage the Florida coast. Jacksonville and St. Augustine are pounded by violent winds and angry waves. We know our turn is coming.
All we can do is hope and pray that the tempest will turn and not hit us full force.
We eat our last two chicken thighs and drink our glass of wine. We're grateful for all that we have, but after two days of cold food, we crave a hot meal, especially soup.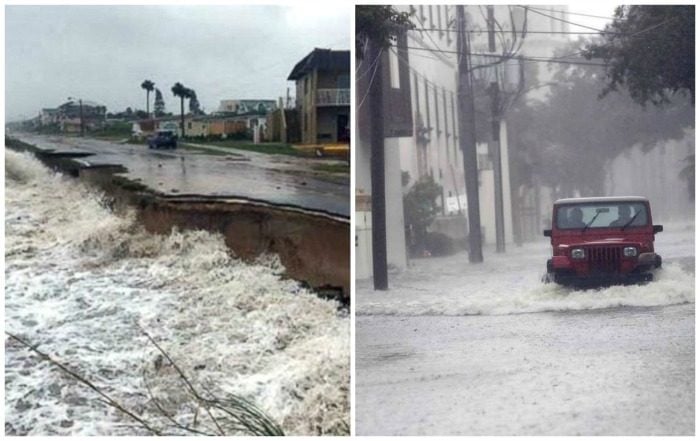 Soup means home; soup means comfort. We dream of soup.
We go to bed listening to the storm's fury. What would we find tomorrow?
Dreaming of Delicious Homemade Soup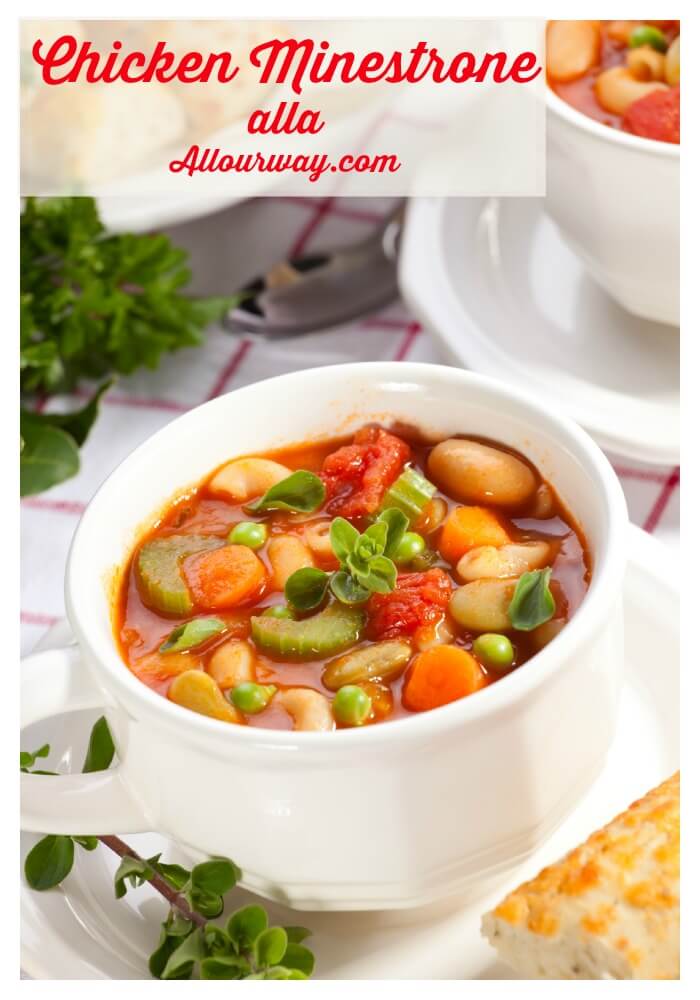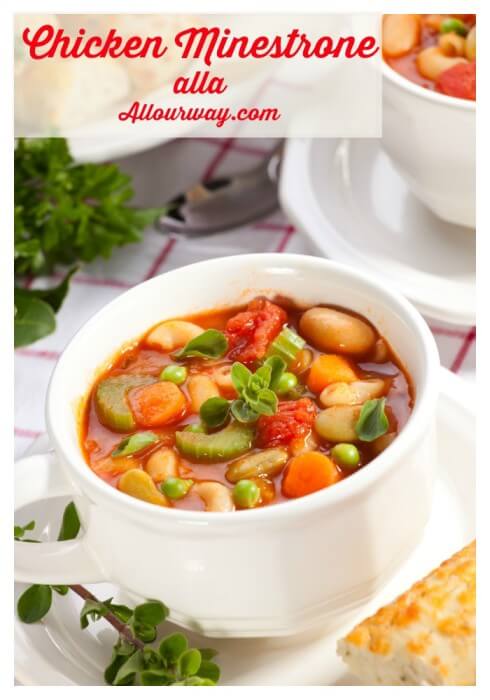 Un caro saluto e alla prossima!