Sauces, Seasonings, Rubs
The secret to making fantastic dishes is the addition of sauces, seasonings, and rubs. Owe share our family favorites that we've fine-tuned over the years.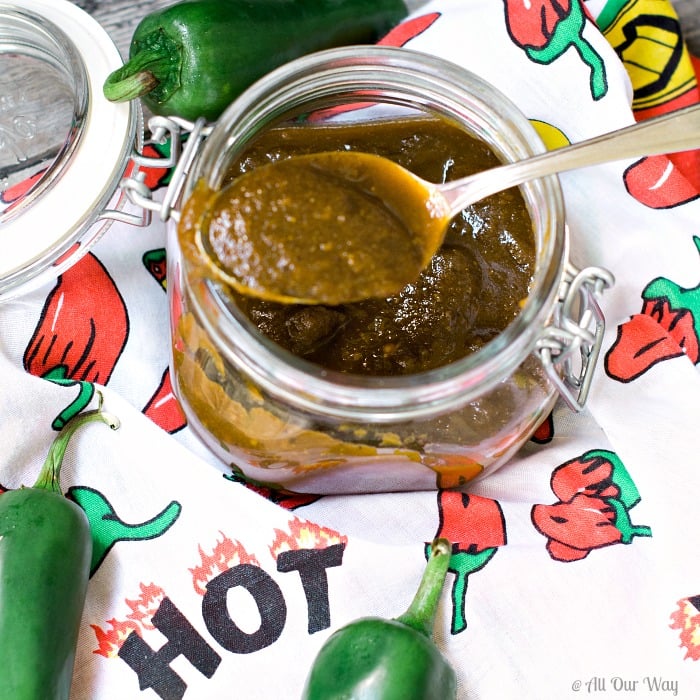 Brush our Lemon sauce over your chicken as it grills and you'll wonder how you ever grilled without it.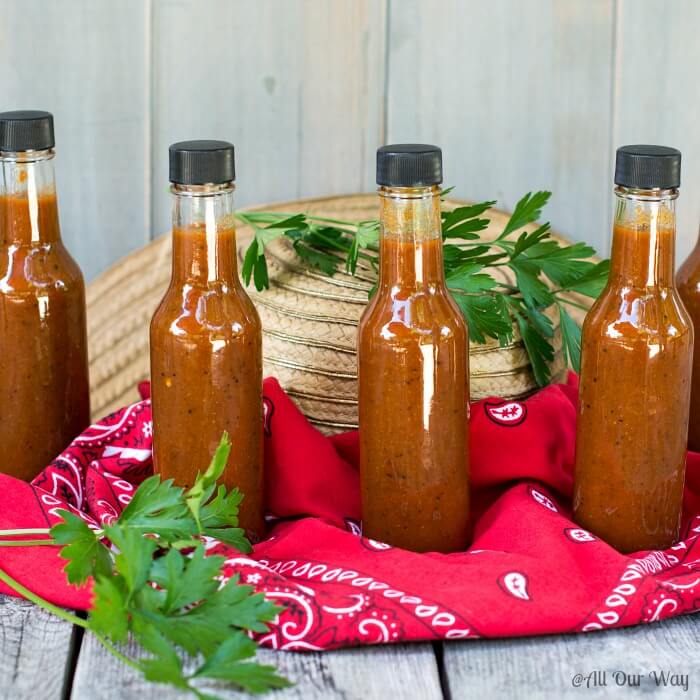 Our Light my fire habañero sauce is a winner that your hot food lover will crave.