Main Dishes/ Casseroles
The reason main dishes and casseroles are so popular is that a complete meal is in one serving dish. Italian cuisine is noted for the one pot/pan dinner.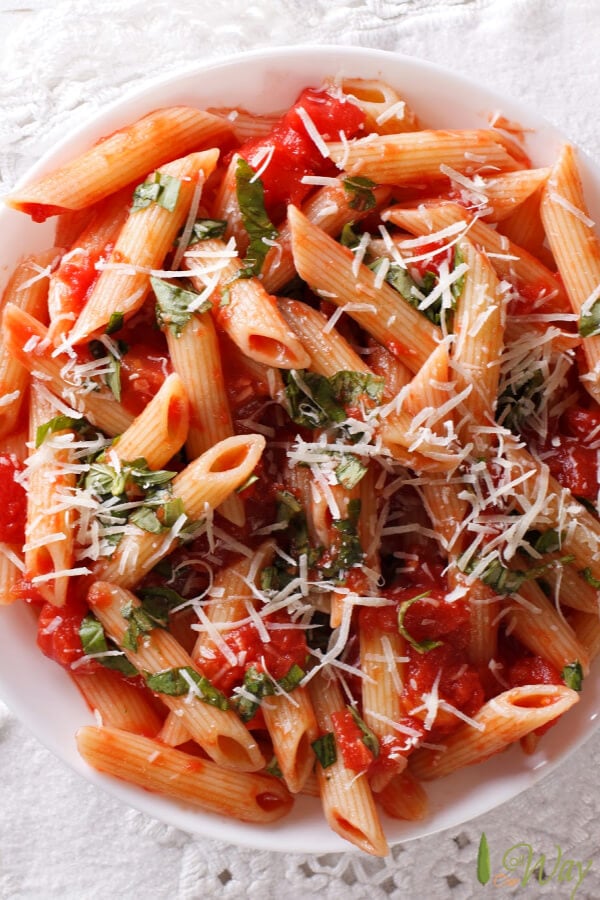 Think of lasagna, or ziti and sausage. One pan full of tasty ingredients that the family enjoys. We love coming up with new and original main dishes and casseroles. These recipes are a busy cooks lifeline since she can make them ahead and then just heat up when the family is ready to eat.