Salads and Salad Dressings
Wonderful additions to any meal are salads and salad dressings. They don't have to be just a bowl of lettuce and a heavy dressing.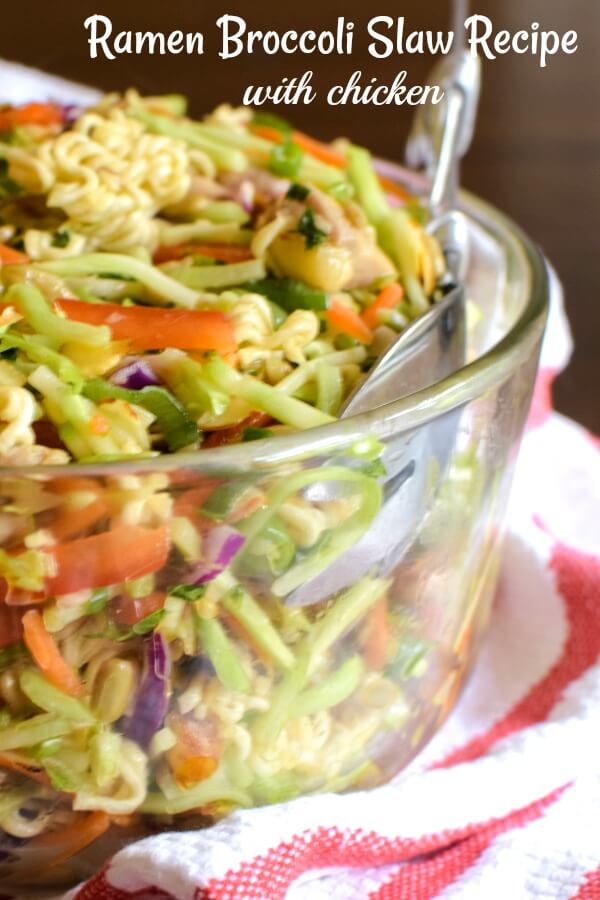 We give you ideas on how to make salad variations and create homemade salad dressings, which are the best, and combinations of vegetables for salad. Our coleslaw recipe is so popular we never have any left over.