Breads
Is there anything better than the aroma of breads baking in the oven? It doesn't matter if its a yeast bread, quick, or roll variety. They all fill the air with a rich homey smell.


Here we show you step by step how to make the more complicated Ciabatta.
If you don't want to jump right in to yeast variety, we have quick recipes that are easy to make.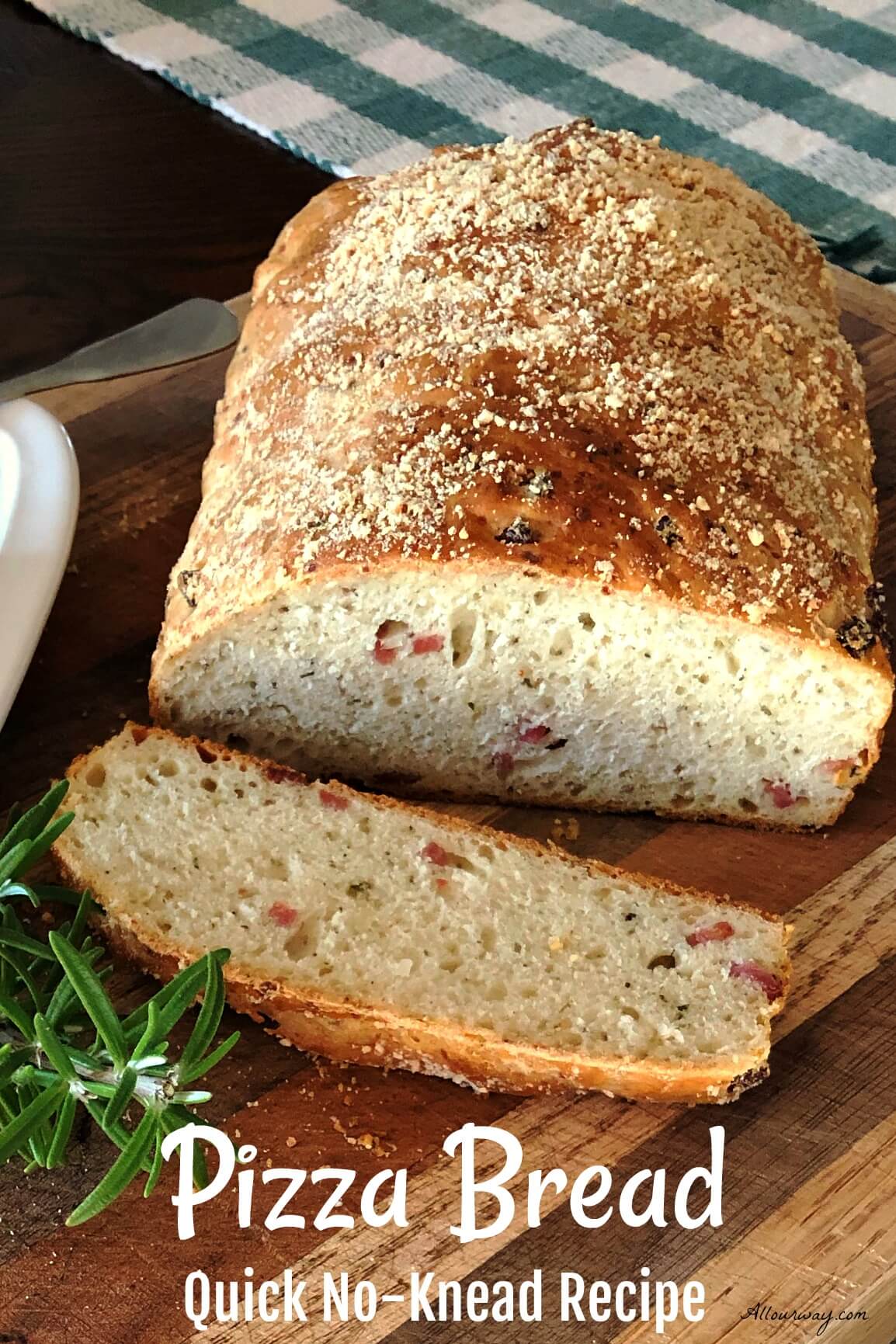 Try our flatbread recipe. Your family will insist you make this on a regular basis. And if you're craving pizza? Our recipe is a reader favorite. Start on your baking adventure today.