Beef, Venison, Lamb, Pork
Delicious Beef, venison, lamb and pork red meat recipes that are tender, juicy and flavorful. It's all a matter of the proper preparation and cooking method.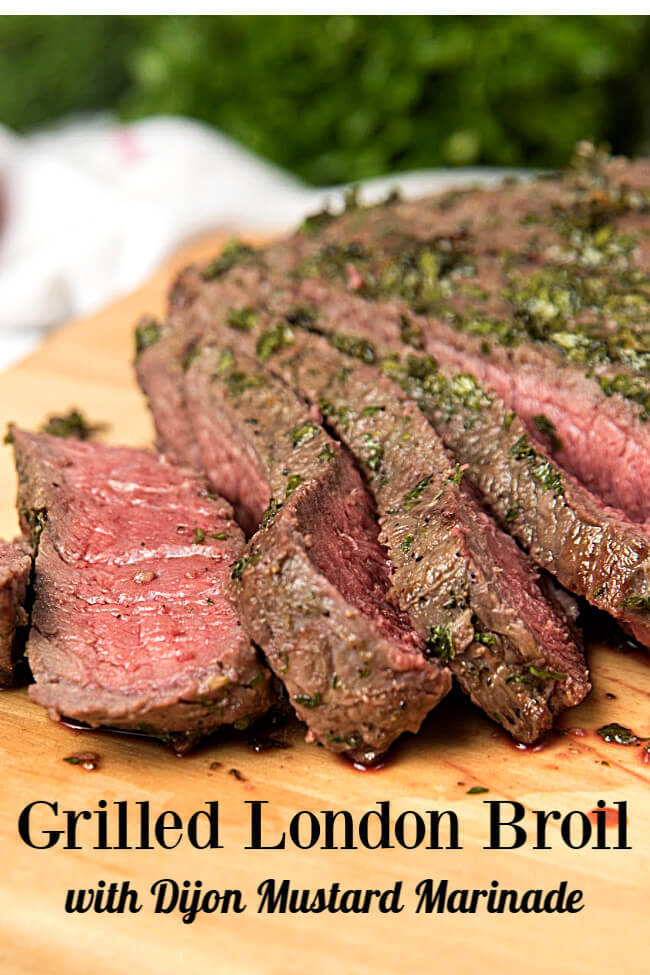 Every cut of red meat have certain ways to prepare them that will bring out the optimum taste and texture.