Creating a romantic atmosphere doesn't have to be costly. . .or elaborate. All it basically needs is you . . .
. . . and the one you love. . . together.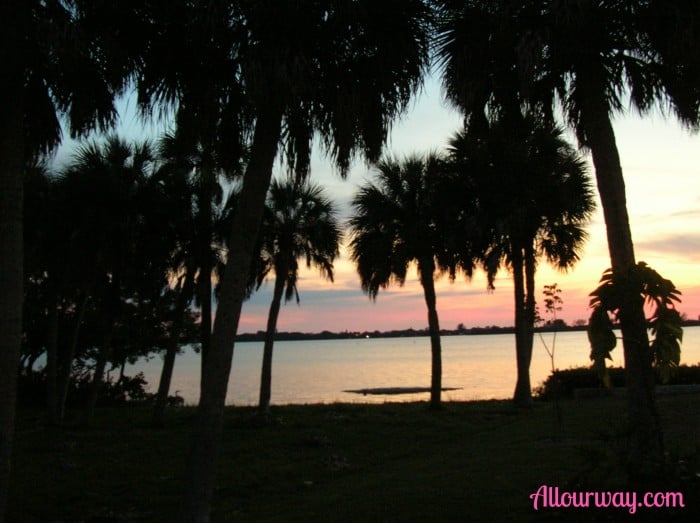 It isn't complicated.
Now, mixing in a few minor ingredients such as . . .
. . .candles. . .
. . .a special drink to toast the occasion. . .
. . .and music.
These five simple components will assure you a very special evening.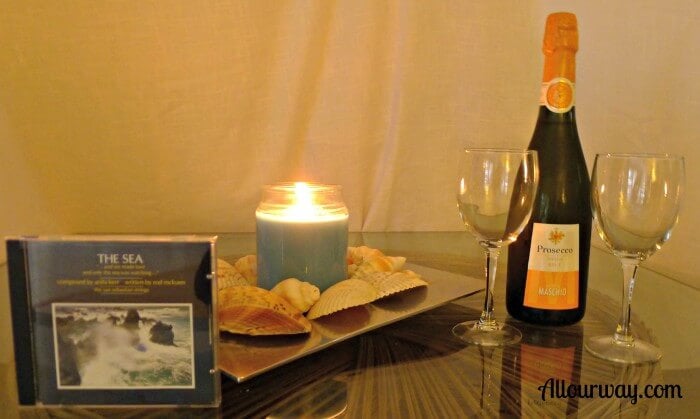 The album I have chosen is over forty six years old but it is as beautiful and inspiring now as it was then. The sounds of the sea with the strings and the trumpet solos will send chills up your spine. The poetry of Rod McKuen will touch the hardest of hearts. The voice on the CD is not named. He would be that someone who you would want to say to you all the things that are being said. There are no words to describe the thrill I feel every time I listen to "The Sea" with my Honey.
So , light the candles. . .
. . .dim the light. . .
. . .cuddle close and let the music fill your senses.
You both will be transported. . .
. . .all you have to do is listen. . .
. . .and feel. . .
I hope you will listen to the first song on the CD "The Sea"
SaveSave
SaveSave