If you could do just one thing in the morning that would improve your health would you do it?
I do every morning. Here is what it is One-half of an organic lemon and 8 ounces distilled water.
Yep! That's all!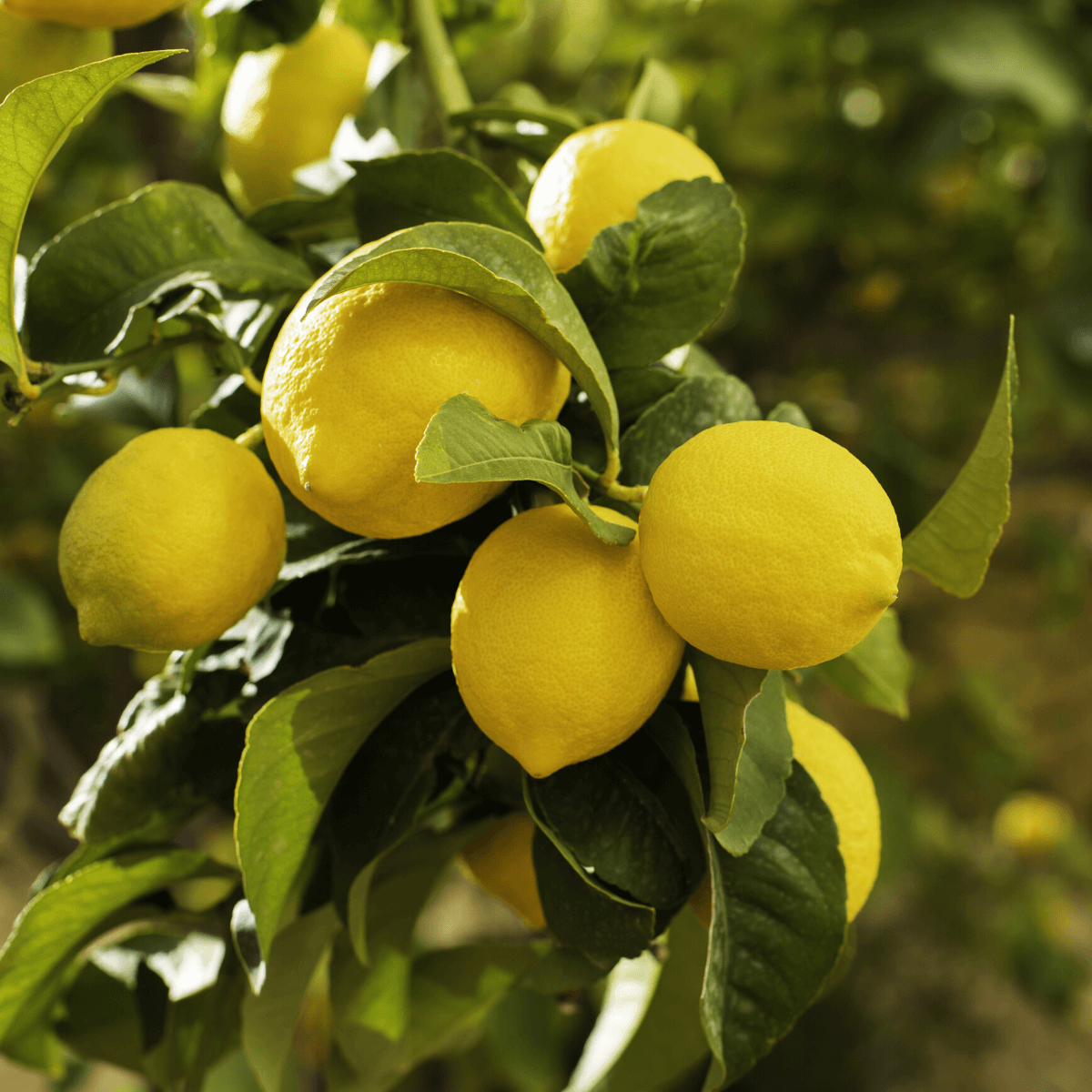 Sounds easy, doesn't it? Well, it is!
Jump to:
Miracle of the Lemon
What lemon does
detoxify
improves digestion
boosts metabolism and energy.
It almost sounds like the little yellow fruit is a miracle wonder, doesn't it? Well in a way it is.
Lemons contain a powerful antibacterial, antiviral and immune boosting components. And contrary to what you would think about them being acidic they do not add acid to your tummy.
They help to cleanse (detoxify) the liver and lower the uric acid in our bodies.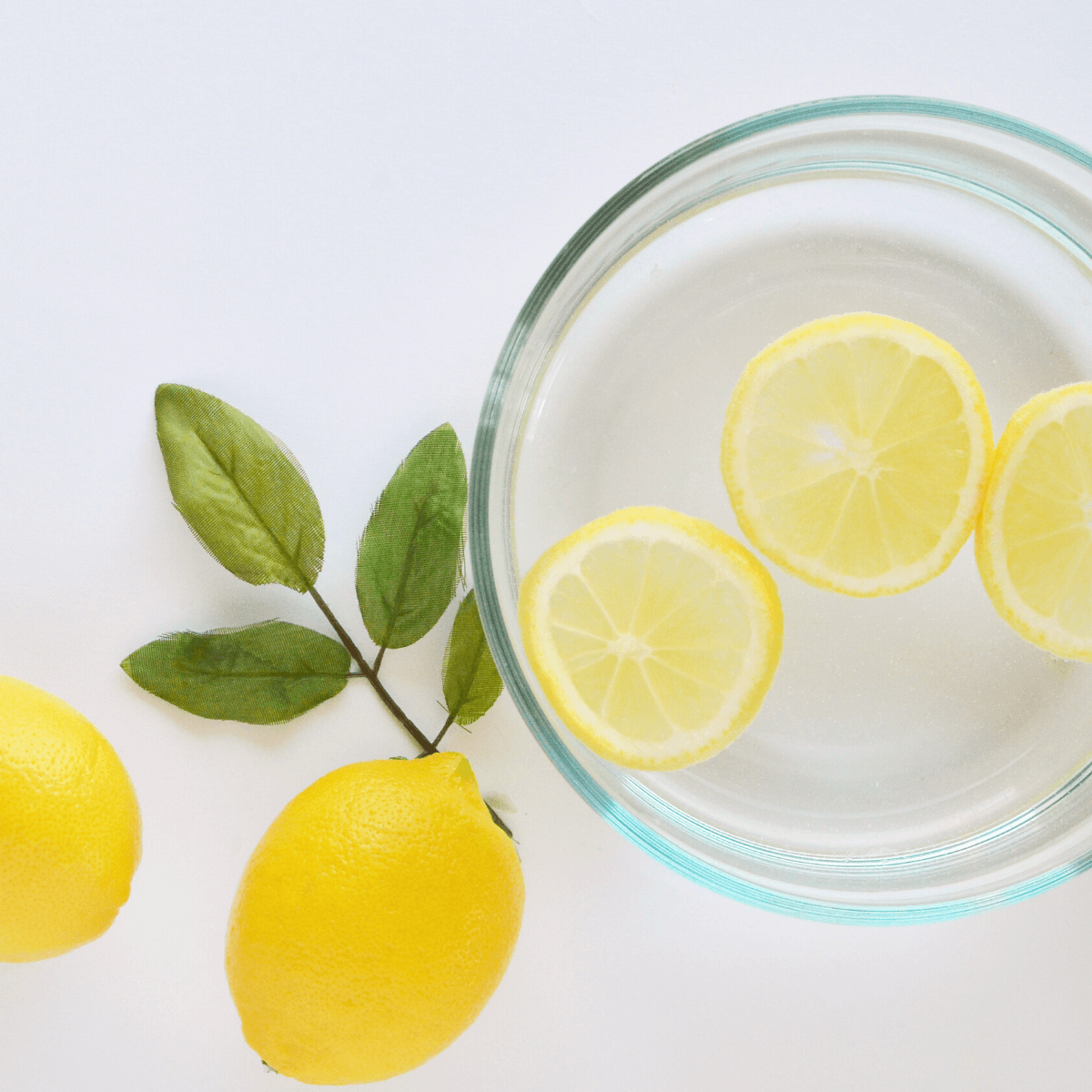 Lemon a preventive medicine
Not to get too scientific, but build up of uric acid in our joints can lead to pain, and we don't want any stones forming in our gallbladder and liver. Lemon in water helps to lower uric acid levels in blood.
The only thing you have to make certain of is that the water is at room temp because it is easier to digest and that you do it 10 minutes before eating breakfast.
Here is an article that gives you even more reasons to drink it.
That's It!
Salute!! Here's to Your Health!!
YOU MAY NEED...
As An Amazon Associate I earn from qualifying purchases.
This juicer is just like the one we have. It's light weight and and it doesn't take up too much room. In fact, it's so handy we take it with us when we travel.
First Published: January 14,2014... Last Updated: April 9, 2020
What's new? check out my All Our Way Store on Amazon. We'll be adding more items we love and use or wish we had to make cooking fun and easy.
Thank you for being part of All Our Way! You are the best!